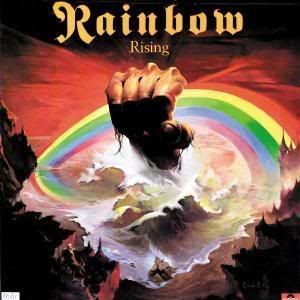 Metal Bastard's Spanktacular Meatballs!

500g minced beef
One red onion, diced finely
One carrot, grated finely
One egg
Breadcrumbs
3 dl bulgur (leave in water overnight to swell)
50-100g fried, finely diced bacon

If you live in some backwoods, uncivilized part of the world where the metric system still isn't in use: Figure those measurements out yourself.

Mix all the above ingredients in a bowl, season with rosemary, coriander, a little bit of garlic and salt & pepper. Make the meatballs any size you like (I like big balls myself... *cough cough*) and in put them in the oven for 40-45 minutes (depending on the size), 175 degrees Celsius. What that is in Fahrenheit, I have no idea. Get with the program, neanderthals. Ten minutes before they're done, take 'em out, pour grated parmesan (or some other strong cheese) on top, and put 'em back in.

Serve with a salad and some red wine (I suggest Santa Ines from Chile, strong and full without being heavy and will a divine hint of black currants). If you can't find it, just pick a nice Cab Sauv. Enjoy, bitches.

Now go to Monkey Bastard's MP3 Blahg and read the same recipe all over again!



(mp3) Rainbow - Tarot woman (highly recommended!)


(mp3) Rainbow - Stargazer (highly recommended!)

Stargazer
live:
Buy Rising @ Amazon.com.